We make JOB SEARCH & RECRUITING easy!
See our solutions ...
For COMPANIES & RECRUITERS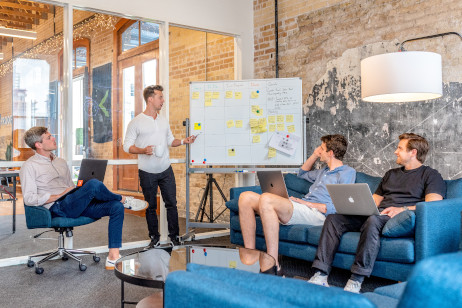 RECRUITING Software
Recruiting Software - optimized for SMEs!
Easy and fast to start
All in one place
Keep full overview
Improved evaluation and selection
Better hiring decision
Reports, downloads & cleanup
For JOB SEEKERS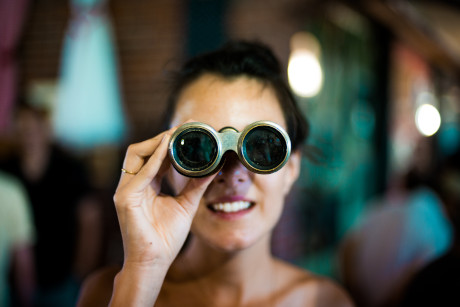 Job search
Get job results with matching level based on your criteria.
Support for APPLYING process
Collect & save interesting job opportunities at one place
Easy handling the application process & keep overview
Build your contacts - work on your career